Updated 'Twilight' Poster + Details On The Film's Reshoots
Sep 4th, 2008 | By
Kallieross
| Category:
Featured Articles
,
Movie News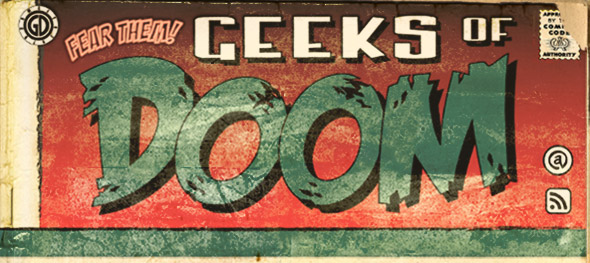 GeeksofDoom.com has an article about the updated poster and reshoots!
"The current reshoots will allow Hardwicke capture new footage of the meadow, Jacob, and parts dealing with the Cullens' backstory, as well as update a scene where Edward (Robert Pattinson) performs "Bella's Lullaby." When originally filmed, Pattinson improved his own music, but in the new footage, he's playing the real song, written by film composer Carter Burwell. While Pattinson didn't write the lullaby as previously planned, the director confirmed that two of Pattinson's songs were recorded last month and will be featured in Twilight.
But that's not all. Hardwicke also reshot the bedroom scene of Edward and Bella (Kristen Stewart) kissing, which had not been completed due to the then-17-year-old Stewart's school schedule."
To read more, click here!