Guardians of Luna
Jun 27th, 2010 | By
Kallieross
| Category:
Fandom
,
Featured Articles
,
Movie News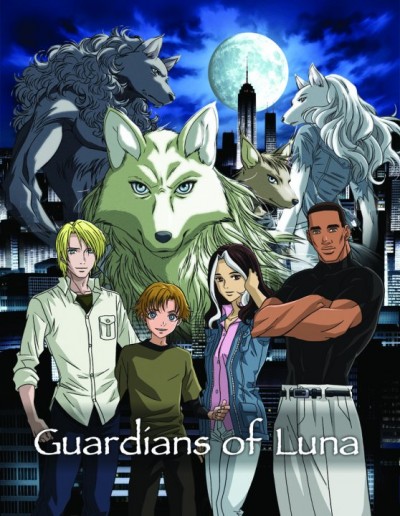 Attention all Emmett Cullen/Kellan Lutz fans! Kellan has just been cast in the lead role of Carson Stone in the upcoming anime werewolf feature Guardians of Luna. Below is the official word:
"Twilight Vampire Sinks Fangs Into Anime Werewolf Role"
Los Angeles, CA, June 26, 2010 – Today Cybergraphix Animation announced the addition of Kellan Lutz (Emmett Cullen, Twilight Saga)  to the cast of upcoming anime DVD feature Guardians of Luna. Kellan will play the lead role of Carson Stone in the dark-action film, which will be completed in Fall 2011, and distributed by FUNimation Entertainment in North America.
Guardians of Luna centers around Carson Stone, who has come to Steelhenge looking for answers about his lineage. Driven by a mysterious letter from his father, what Carson uncovers is a city bearing an ancient curse. With each full moon, the city is terrorized by a pack of vicious werewolves. City leaders plan to eradicate the threat, and Carson must team up with three other werewolves in order to protect an ancient power source. In the process, they discover a dark secret about their ancestors that will force the "heroes" to make a crucial decision…on which could save humanity, or destroy it.
More information on Guardians of Luna can be found at the official site www.guardiansofluna.com, and the Guardians of Luna FaceBook fan page at www.facebook.com/guardiansofluna
*Make sure to go to the FB page and become a fan!