Family Crests and
Jun 19th, 2008 | By
Kallieross
| Category:
Movie News
The Twilight Lexicon has two stories on their site we thought you might like to read/watch!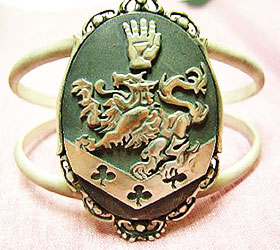 First, the Cullen Family Crest.  They have investigated where the crest was made, and what it means!  To read about it, click here!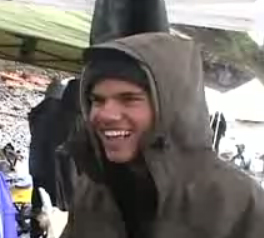 Second, a video from the set of Twilight.  There has been a video posted showing the fun the cast was having on the set of the film!  To watch it, click here!