Kallie Ross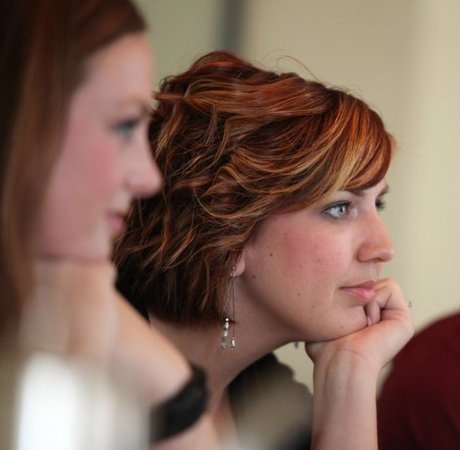 A native of Texas, Kallie Ross began creating worlds and characters in her head during her single-digit years.  Having a passion for literature, Kallie went on to also love writing during her college years. She received her Bachelor of Business degree from Dallas Baptist University. Kallie has found professional contentment teaching high school english, running book blogs, and writing.
Kallie began blogging and podcasting in 2008, and her first website, TwilightSeriesTheories.com, became one of the most perused Twilight fansites on the internet.  Her success led to set visits, cast interviews, and trips to each movie premiere of the series.  In addition to her Twilight fansite, Kallie runs a book review website called BookshelfBanter.com.  Kallie and a few of her besties review novels, interview authors, and host blog tours.
A wife and mother of two redheads, Kallie never imagined her life would be this fun!  It is her goal to inspire a love for reading and writing.  She also hopes to encourage others and inspire creativity and determination.
Descent: A Lost Tribe Facebook Page