TwiTunes Band Series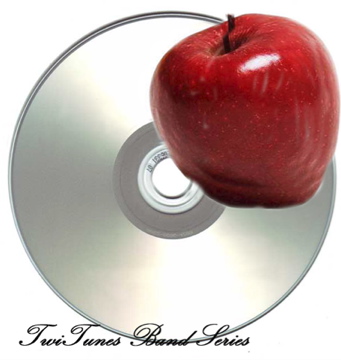 Welcome to TwiTunes Band Series! Do you enjoy Twilight Saga inspired bands? Would you like to know more about them? Well then this is the place for you! Twilight Series Theories will be interviewing Twilight inspired bands from all over! You can check out a list (in order of interview) of bands we will be interviewing below, also links to interviews, and links to band sites/MySpaces! Be sure to scroll all the way down because this page contains a lot!
Do you have a question, or band you think should be interviewed? Email us at
twitunesbandseries@twilightseriestheories.com!
(please make note of the list below before recomending a band! Thanks!)
Enter your questions for Twilight Music Girls HERE!
SCHEDULE FOR BAND INTERVIEWING:
The Bella Cullen Project

Twilight Music Girls

 The Mitch Hansen Band
ARCHIVES:
The Bella Cullen Project interview here!
LINKS:
Also email us links to your Twilight Band!
*Note: we would like to take note of ALL Twilight music inspired artist! So if you are a singer or you compose another type of music, please feel free to contact us as well! 🙂