Want Bella's Engagement Ring??
Jul 16th, 2008 | By
Chelsea
| Category:
Book News
*Reading this post may cause dizziness, difficulty breathing, excessive salivation, tightness in the chest, nausea, vomiting, muscular twitching, incontinence, loss of bowel control, hair loss, excessive sweating, uncontrollable high-pitched shrieking, and a whole slew of other maladies that we can't even think of at this time.*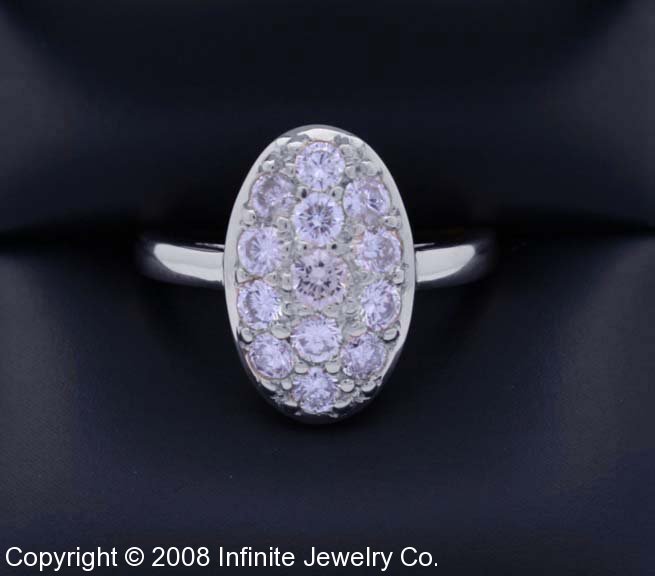 Well there you have it.  Twilightteez.com is officially releasing Bella's Engagement ring!!
Bella's Engagement Ring TM will be released for presale on
July 18th, 2008 at 12:00:00 PM (noon) MST (GMT-7)!!
I'm (Chelsea) almost engaged, perhaps I can get MY honey to buy it for me! *sighs heavenly*
Oh well, at least Twilightteez.com gave us a Warning!! 🙂
EDIT:
There looks to be three different versions.  Here they are!
Fashion Ring Features
Available in 14K yellow-gold or white-gold (rhodium) plating
13 fine Russian CZ's, approx. 1.20ct
Available in full ring sizes 5, 6, 7, 8, 9, 10 (Due to the special plating process, this ring should not be resized by a jeweler, and doing so will void the warranty.)
Special Orders available for smaller or larger sizes
Classic Edition: $69.00
Signature Edition: $89.00
Fine Ring Features
Available in 14K yellow gold or 14K white gold (rhodium plated)
13 fine Russian CZ's, approx. 1.20ct
Each ring hand-crafted
Available in custom ring sizes
Stamped 14K
Considered a Special Order, expect 6-8 weeks delivery
Classic Edition: $559.00
Signature Edition: $579.00
Genuine Ring Features
Available in 14K yellow gold or 14K white gold (rhodium plated)
13 Diamonds – Brilliant cut, SI clarity, G-H color, approx. 1.20 carats
Each ring hand-crafted
Available in custom ring sizes
Stamped 14K
Appraisal included
Considered a Special Order, expect 6-8 weeks delivery
Classic Edition: $2,199.00
Signature Edition, $2,219.00