Woman Of The Year: Twilighters!
Dec 18th, 2008 | By
Krystal
| Category:
Featured Articles
,
Movie News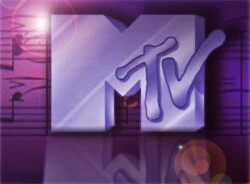 MTV and Larry Carroll have named female Twilighters "Woman of the Year!" So, how does it feel to be woman of the year? 😉
"When Hollywood dismissed "Twilight" as a "one-quadrant" niche film, you responded by giving it a bigger opening than "WALL-E," "Chronicles of Narnia" or "Star Wars: Episode 1." When Harry Potter fans looked down their noses, you fired back by standing in midnight lines for hours to help "Breaking Dawn" rock the publishing industry. You took over Comic-Con, Westwood and the rest of the world.
If you're one of the millions of women who live and die by "Twilight," please take a quick glance into the nearest mirror — because MTV News' Woman of the Year is you."