Question of the Week ~ Mystery Story?
Jun 26th, 2008 | By
Kallieross
| Category:
Question of the Week
This week we have a questions that might just make you think harder than any other question we have asked before!  While Stephenie Meyer was in Germany on her book tour, she mentioned that Breaking Dawn correlates to two stories.  One story she confirmed was A Midsummer Night's Dream, but the second remains a mystery!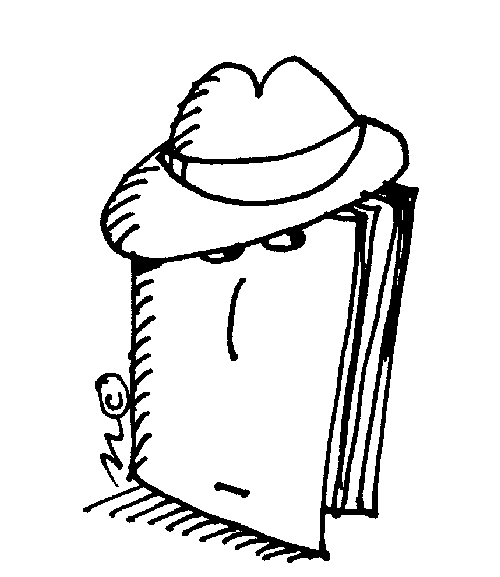 What do YOU think the second story that Breaking Dawn correlates with is?  And, how do you think that story will play out in Breaking Dawn?