Twilight Bands & a Movie??
Sep 21st, 2008 | By
Chelsea
| Category:
Featured Articles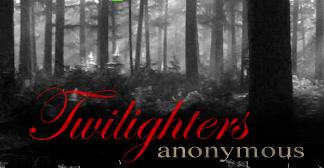 TwilightersAnonymous.com have posted news of Universal Citiwalk & AMC Citiwalk in Orlando, Florida hosting a Twilight concert on November 20!
Are you going to be in the area?  If so, check this out!
November, 20 2008 at TwiRock at The Main Stage at Universal Studios CitiWalk
Universal Studios CitiWalk, Orlando, Florida 32821
Cost : FREE
Twilight Rock show prior to the midnight release of the movie Twilight.  Then fans can watch Twilight at midnight in the big AMC theater.
Will you go to check out these bands?  Or will you just go to the movie?  Sound off here!
(ADMIN NOTE: If you are going, and would like to work out a guest post on this site with a story of how it went and what happened: email me at collegekidcbl@yahoo.com!)