Stephenie Meyer Talks Midnight Sun!
Jun 22nd, 2010 | By
Kallieross
| Category:
Featured Articles
,
Podcasts
,
Site News
,
Stephenie Meyer Interview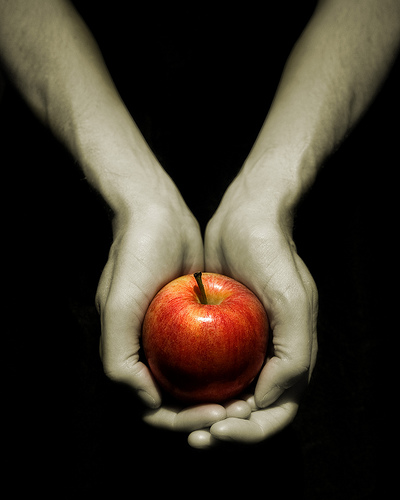 We were amazed going through the interview with Stephenie Meyer, and wanted to bring you an answer to one of the MOST asked questions… The very first thing Stephenie addressed was Midnight Sun, and now you can hear it all straight from her!
Click below to listen here,
[audio:https://twilightseriestheories.com/wp-content/uploads/2010/06/Midnight-Sun-Clip.mp3|titles=Midnight Sun Clip]
Midnight Sun Clip
If for some reason you would rather read the interview…
Meghan: What we'll do is just start here, you'll do one question and keep going around…
Letters to Twilight: No pressure!
(Laughing)
Meghan: So alright, go for it!
Stephenie: Wait! Wait, wait, wait! Do you all have your tape recorders on?
All: (Nodding and saying yes!)
Stephenie: First question, because we are going to deal with this right now, is Midnight Sun! Right? So we don't have to…
All: (Lot's of blabbering…)
Stephenie: I know that's what everyone cares about.  I also know that the right answer would be for me to say "Oh yah, it's done! And it'll be out next month!"  But that's not true.  It's also not true that I've got a ton of work done on it, and that's what I'm working on.  What's true is that I'm really burned out on vampires.  And, I don't want to write it badly.  So I want to wait until I'm excited about the material again, and I'm excited about Edward, and that it's something that's motivating.  You know, when a story is keeping me up at night, and I'm waking up at 4 am in the morning and thinking 'Yes! That is what is what should happen in this moment!'  Then that is when I can write with happiness! So, right now it feels like homework… it really does.  And when things feel like homework they go very, very slowly for me.  So it's still not a "It's not gonna happen!" I want to do it when I can do it right.  You know, I have my share of human stubbornness, and I have to tell you, it's a little bit hard when people are like "This is the only thing you can do, and it's the only thing we care about!"  And, you're kind of like a three year old, you want to be like "I'm gonna do what I wanna do!" Yah.  "You're not the boss of me!"  So my mom has backed off a little bit.  Actually, I was at The Fray concert, and I was hanging out with the guys backstage.  They're really cool, and I was talking to Isaac about it.  He was like, "I really want you to do that!"  And I was like "Oh my gosh!  Come on!"  You know I can't get away from it anywhere.  And, we talked about stubbornness and reverse psychology.  I have this great thing he signed for me, it says "To Stephenie, Don't work on that stupid book! Nobody wants it anyway!"  I have it by my computer.  That really is the right direction to go with me, because I'm like "Huh!  Maybe I should do it!  I'll show you!"   Psychology!  Anyway, that's Midnight Sun!  so, that should disappoint everyone!
Twilight Series Theories: I don't think so!
Stephenie: Ok!  so now we're done!  (Laughing) So, I'll see you guys later!
All: (Laughing)
Letters to Twilight: That's totally understandable.
Twilight Series Theories: I would rather wait.
Twilight Source: We're not reading it until it's done.
Twilight Series Theories: I haven't read it!
Letters to Twilight: You haven't!
Stephenie: The people I worry about are the haters. You know, that like to talk about what a horrible writer I am and all that stuff.  When I do write it they're going to say "Oh, this was worse than the first half because now she did it badly!"  No matter what I do it's going to be that way.  There's a mental block there.  You know what people are going to say, so I have wait until it's just me and the book again.  Then I can feel excited about it!  You know, sometimes I'll sit and think about the car chase, that we don't get to see from Bella's perspective.  I have that one completely mapped out in my head.  That one wouldn't be hard to get down. Stuff like that, it gets exciting. Cars.  Ya know!  The first car he steals I have picked out, and then the second one.  It get's messy!  It's gonna be great!  You have to get excited about things!  But, that's Midnight Sun!
Twilight Series Theories: Check!