Live Performance of Lykke Li's "Possibility"
Apr 4th, 2011 | By
Stefanie
| Category:
Featured Articles
,
Music
,
Videos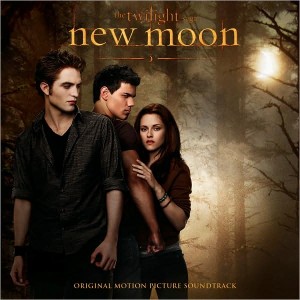 Entertainment Weekly has an exclusive video of Lykke Li performing "Possibility" from the New Moon soundtrack: 
Fresh off her excellent second album Wounded Rhymes, Swedish songstress Lykke Li will be the guest of honor this Thursday on Unplugged.

Amongst her seven-song set will be Wounded tracks "Sadness Is a Blessing," "I Know Places," and "Jerome," along with Youth Novel's  "Dance Dance Dance," and a cover of Big Pink's "Velvet"—and a song she's never performed live before, "Possibility," from the New Moon soundtrack.
The song is part of Lykke's performance on MTV's Unplugged.  The show airs this Thursday, April 7 at 9 EST. And it sounds really good live so make sure you check it out!  Watch the video here!
Listening to this song makes me go all nostalgic for that first time I saw New Moon.  Is "Possibility" anybody's favorite from the soundtrack?  It's my #2 or #3 favorite ("Roslyn" is my all-time fave.)