"Breaking Dawn Part 1" Full Tracklist Revealed!
Sep 26th, 2011 | By
Stefanie
| Category:
Featured Articles
,
Movie News
,
Music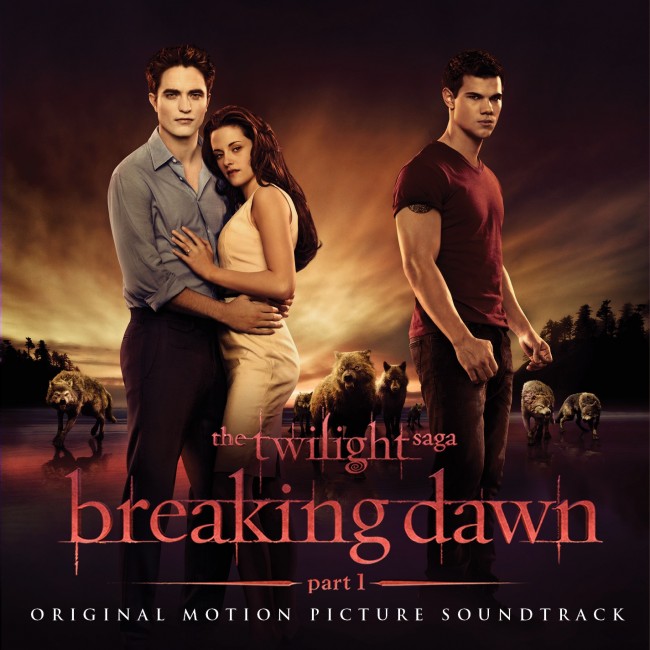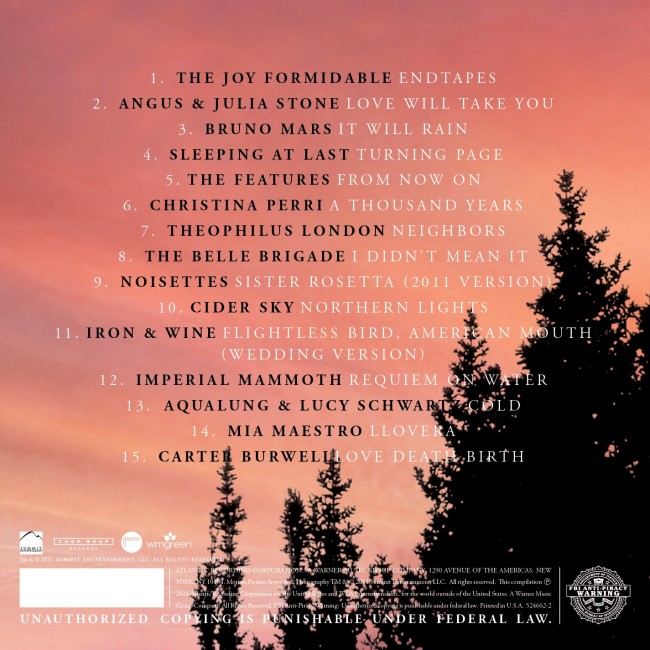 We posted our ideas during our "Gettin' Down in Breaking Dawn" contest, and now we finally have the full track listing for The Twilight Saga: Breaking Dawn Part 1 soundtrack! Love that Iron & Wine's "Flightless Bird, American Mouth" is back! And look! Mia Maestro, the Denali coven's own Carmen, is on the soundtrack, too. Also, YAY for the soundtrack not being revealed one song at a rate of one song per hour like the Eclipse soundtrack was last year!
Lastly, TwiCrackAddict has the tracklist for the deluxe version of the album that includes four additional songs!
What do y'all think of the soundtrack?
You can pre-order it here from Amazon: