Supporter's Speculations
We are going to start working on Post-Breaking Dawn Speculations!  We want to get your ideas on what you think will happen to the Vamps, Wolves, and Humans after BD!  We are hoping to start discussing your thoughts on the show soon!  To leave your comments, click HERE!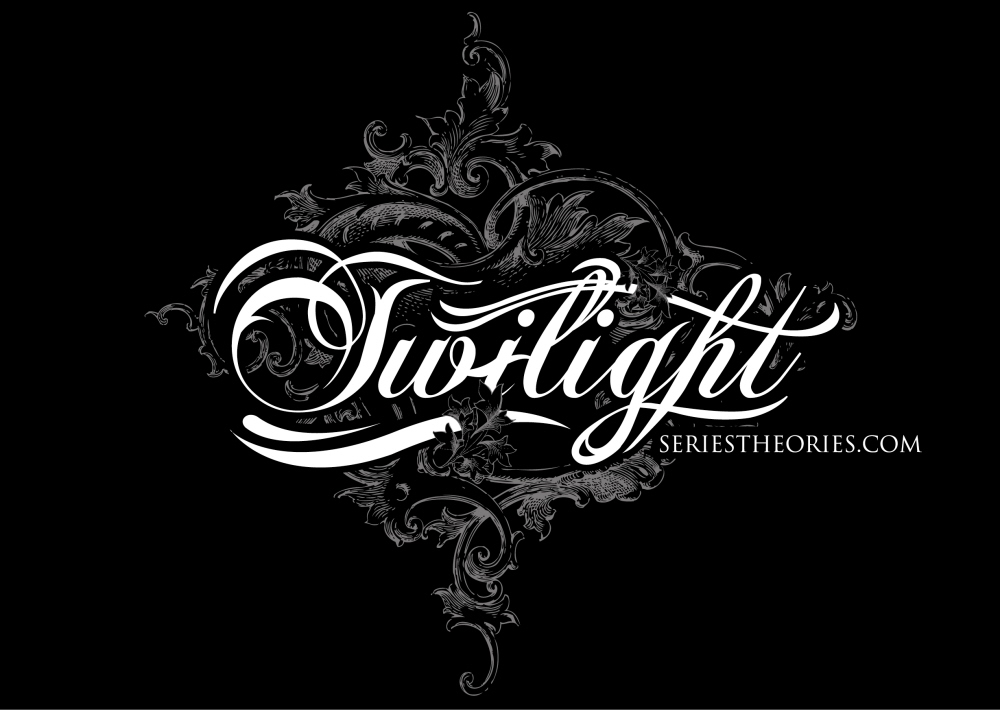 Are you a fan and "supporter" of the Twilight Series? Do you "speculate" constantly about what will happen in future books?
Well, you are amongst friends here! Leave us your latest and craziest speculations, and we just might read them on the show! We will have fun discussing your theory, and let you know what we think about it! You can post your theory on this page for others to read, or send them to theories@twilightseriestheories.com.