LAST CALL: Send us YOUR Questions for Stephenie Meyer!!!
Jun 15th, 2010 | By
Kallieross
| Category:
Fandom
,
Featured Articles
,
Question of the Week
,
Site News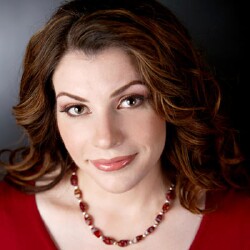 Hi Everyone!   We are SOOOOOOO excited to get to meet and interview Stephenie Meyer this week!  So, in honor of the occasion our Question of the Week is to ask YOU for questions!
If you could ask Stephenie Meyer anything about Eclipse (book or movie) or The Short Life of Bree Tanner, what would you ask?
*Leave you questions below, in the Comments, or email them to admin@twilightseriestheories.com!